Accelerate Digitalization with SmartRPA Catalyst
RPA has become one of the most adopted technologies amongst larger Enterprises. The benefits of RPA are multiple and self-evident. Removing tedious and repetitive tasks and replacing it with full automation of data and work processes enables organizations to immediately experience tremendous efficiency and productivity gains. By extension, every possibility to embrace and implement automations should be pursued.
It sounds simple. And it is. But it is not easy.
The harsh reality is that adaptation of RPA is today at a point, where the scaling and reach of the technology is prevented by an all-too-common problem – the exponential increase in operational complexity:
Feature gaps in RPA platforms require in house development, or manual, repetitive tasks performed by CoE.
Constant changes to Systems, SLAs, business processes, security, etc. must be incorporated in the RPA setup.
CoE use most of the time monitoring, tweaking, fixing, and changing their RPA processes to upkeep the many automations that are suddenly not so automatic.
The vicious cycle of high maintenance and low adaptation of new automation processes leads to increased TCO and a fast-diminishing ROI. The costs of scaling outweighs the benefits and that is the real threat to any RPA endeavor.
The SmartRPA Catalyst is designed to escape the maintenance trap by providing innovative and highly sought after capabilities to any RPA environment.
SmartRPA Catalyst consists of 4 main components:
Automate the Automation
Automate the automation is Intelligent automation with smart prioritization. Advanced auto-error handling functions creates healthier processes, resulting in higher upkeep of SLAs and a dramatic decrease in process stops and remedy time.
With deep drill down dashboard and targeted notification components, a complete and holistic insight into every aspect of the RPA environment becomes achievable, ultimately moving from reactionary to predictable operations.
The role-based access control ensures a secure and segregated deployment across the organization regardless of number of locations, business units and departments.
Lean RPA
Simplify processes by creating modular and reusable tasks, with granular monitoring and execution. A connector framework with process ingestion untangles larger blocks of previously rigid, complex and singular processes.
The simplification is an essential capacity to ensure optimal operations and sizing, whilst increasing reusability of standard tasks across multiple automations.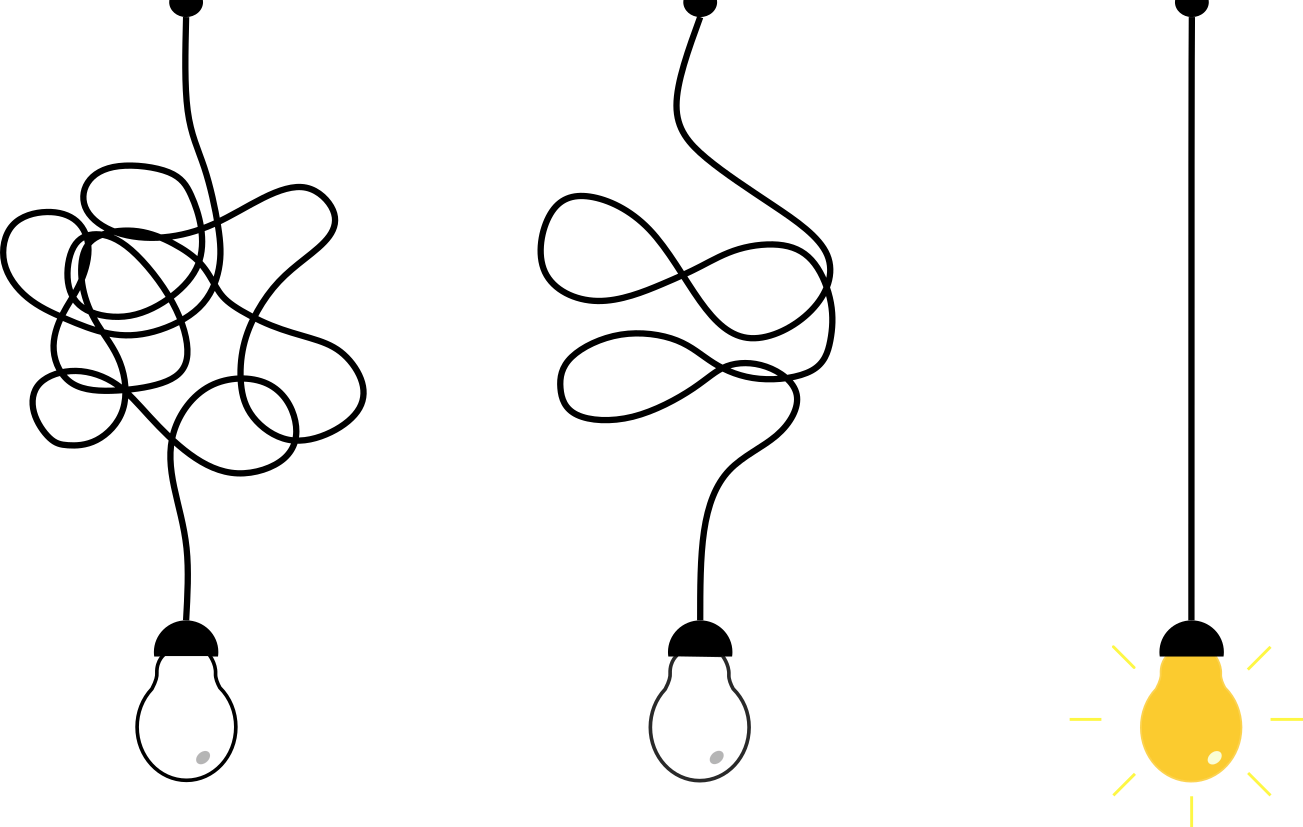 Agile Security
The flexible group-based credential management ensures full revision track and audit trail and supports reusability of desktops and credentials.
The support for Desktop management – login, logout, restart, etc. ensures a reliable process execution and minimizes the need for desktops.
The combination of group-based credentials and desktop management ensures the organization's internal requirements of compliancy, security and audit measures with a bare minimums of desktops.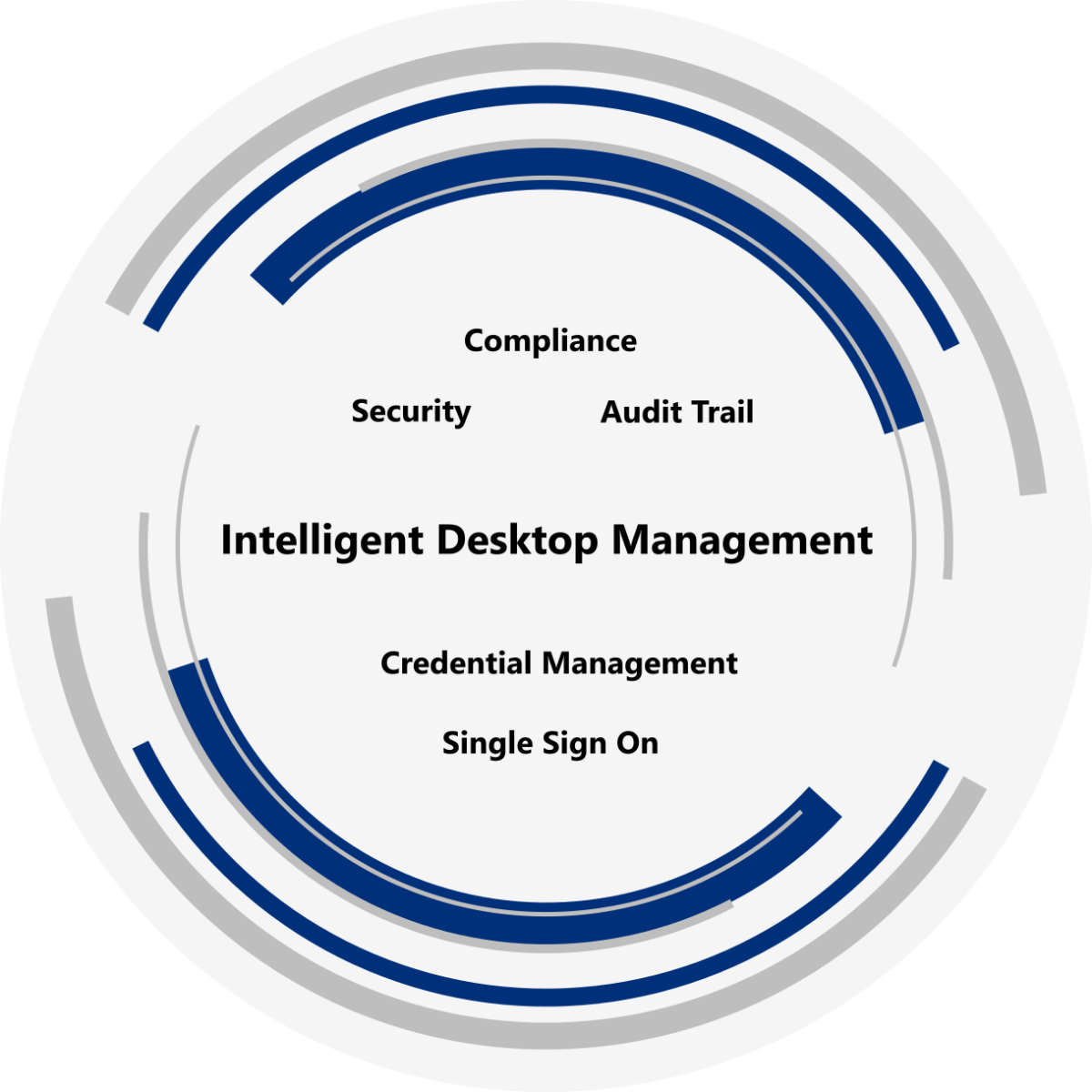 Self-Service
Integrates human interaction into automation processes with Self Service RPA.
Divert tasks away from the CoE by enabling users and business units to safely and in a controlled manner interact with processes that require a human in the loop, regardless of it being internally, externally, ad hoc or systematic.
With SmartRPA Catalyst, CoE can finally leave behind the troubles of operations being expensive, over capacity, tedious, complicated and rigid. Instead, environments can finally be optimized, and scale SmartRPA Catalyst platform works both in unison with existing RPA platforms or as stand alone, enabling customers to augment and migrate RPA technologies and processes.
With innovative and deep functionalities that are essential to overcome known limitations, the solution provides much needed flexibility, which translates into significant TCO savings and ROI gains – the ultimate key to enabling CoE´s to accelerate RPA projects to the next level. With SmartRPA Catalyst, these are just some of the advantages to be experienced.
Streamline, Simplify and Strengthen Processes
Minimize Operational Complexity
Accelerate & Augment Digitalization, Automations & New Business Cases
Reduce time and cost for Maintenance, Operations and Development
Transparency into Processes, Tasks, and overall health of environments.
SmartRPA Catalyst inquiries