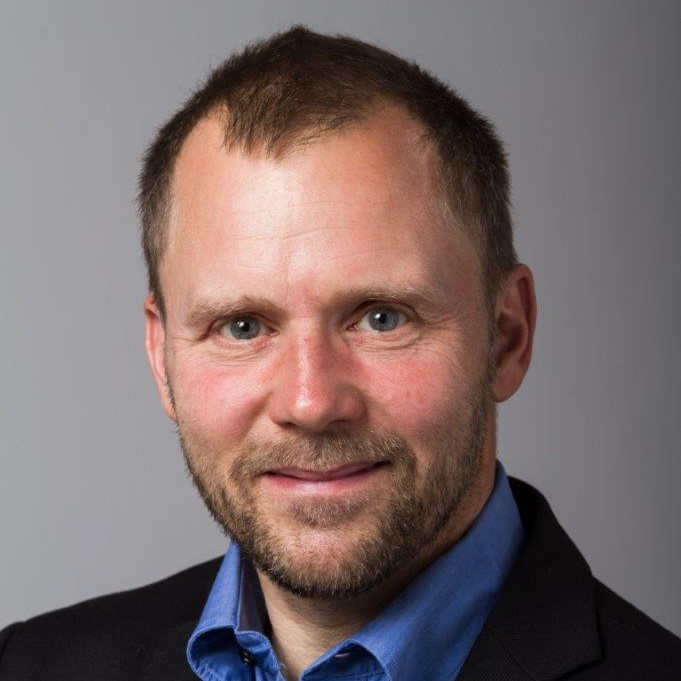 Flemming Weber, co-founder and CEO
Flemming is an entrepreneur at heart with more than 20 years of international experience of turning cutting edge IT into high customer value. By engaging world-class teams, focusing on customer needs and applying innovative technology for maximum customer value, Flemming has built multiple successful businesses. His understanding of the customer's business requirements and applying technical solutions to meet those goals, ensures successful implementations and long customer relationships. Flemming has held high level positions at Fast Search and Transfer, SAP and Kapow Software.
As CEO of SmartRPA Flemming is in charge of defining and implementing the company strategy and driving the company to meet its goals.

Stefan Andreasen, co-founder and Chief Evangelist, founder of Kapow
Stefan Andreasen is a passionate entrepreneur, innovator and net-worker with solid background in both technology and business. With a background in developing computer graphics software he started Kapow in 1999 as the largest European marketplace for cars, real estate and boats for sale. The items for sale was collected from thousands of dealer websites with software robots, the beginning of the Kapow product. In 2001 the marketplace was sold and Kapow became a pure-play software company - Kapow Software.
As CEO of Kapow Software, Stefan Andreasen relocated the company headquarter to Silicon Valley where he grew the business to over $15million in yearly revenue until 2013, where Kapow was acquired by Kofax.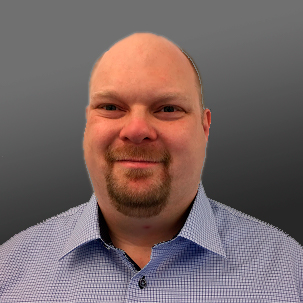 Klaus Grønbæk, CTO
Klaus masters all aspects of computer science from design to architecture, development and configuration. Klaus spent 10 years working for Kapow, where he was the designer and lead developer of the enterprise and management features of Kofax Kapow, making him the best possible resource when working within this area of the software.
As CTO of SmartRPA Klaus is in charge of our development team which develops high value add-on modules for the Kofax Kapow platform. These modules are your guarantee as a customer of SmartRPA to get the best Kapow RPA based solution on the market. Apart from his role in our internal development, Klaus is also the technical lead on large enterprise installations and other challenging customer projects.