While automating processes with robots is relatively easy, it can be difficult to build the organization and structure around your robots takes a good deal of work.
We advise on everything from how to govern your RPA efforts through staffing and how to operate your RPA organization.
Governance
Duration: varies depending on scope
---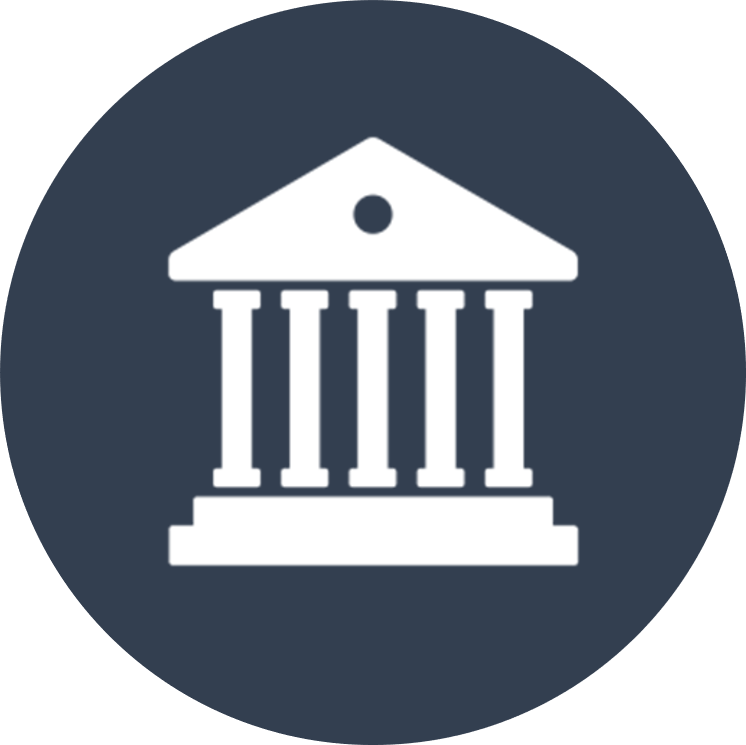 Ensuring that the robots are within your organizational policies, that they live up to quality standards, and have extensive logging to ensure compliance with regulations. Simply put, figuring out how to govern your automation efforts is a substantial task – and increasingly important, regardless of whether the automation is by RPA, regular coding or other means. The goal of this project is to set up the structures that ensure your robots live up to your internal standards, and that you have the necessary overview of how processes are being run, along with who has the responsibility for each robot.
---
What you Get
Governance structure
The role of your Center of Excellence
Steering group
Technical governance
Testing and QA
Hand-off between developer and operations
Ownership of robots
Operating Model
Duration: varies depending on scope
---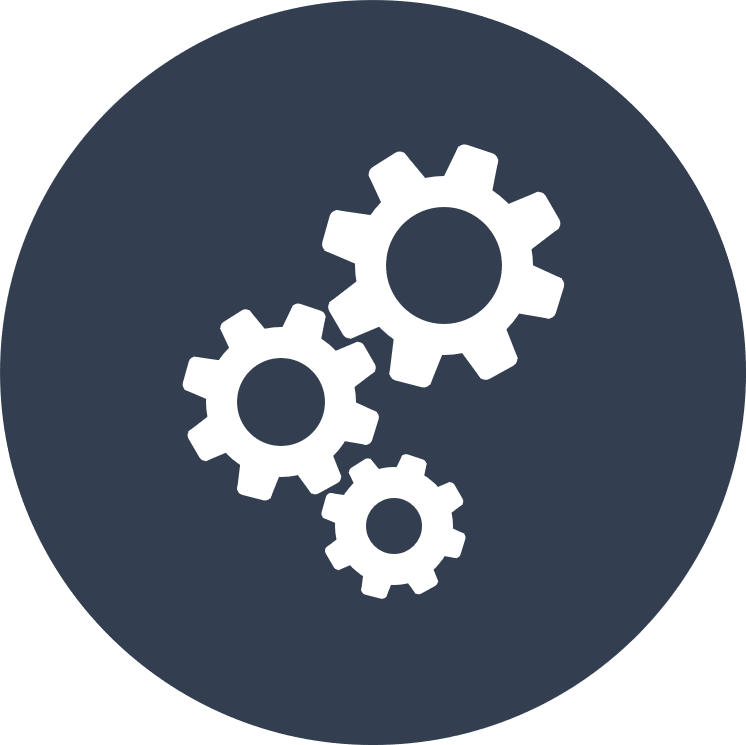 The Operating Model is, to put it simply, how the factory runs. It is the model that takes you from wanting to automate processes through choosing the right processes, understanding them properly, designing a viable automation solution, developing the robots, rolling out the robots, and maintaining, supporting and optimizing them.
To some, coming up with an operating model seems a daunting task – others may even neglect setting up the processes for it. Either way, not having procedures in place, which ensure quality, value and maintainability in the future, RPA projects rarely live up to their promise of tremendous returns on investment. Worse, it may even end up being yet another source of Rogue IT, in the form of super-powered macros that your employees use without ensuring the proper logging or documentation of what has been done.
In advising you on your Operating Model, we bring a plug-and-play model, that is easily tailored to your organization and wishes. Rather than making all the hard learnings through the same mistakes as those organizations that have taken this journey already, we help you with the do's and don'ts that will save you headaches, time, and money.
---
What you Get
Discovering suitable processes
Prioritizing automation efforts
Speccing a robot
Developing
Testing
Maintenance
Ongoing improvements
Staffing
Duration: varies depending on scope
---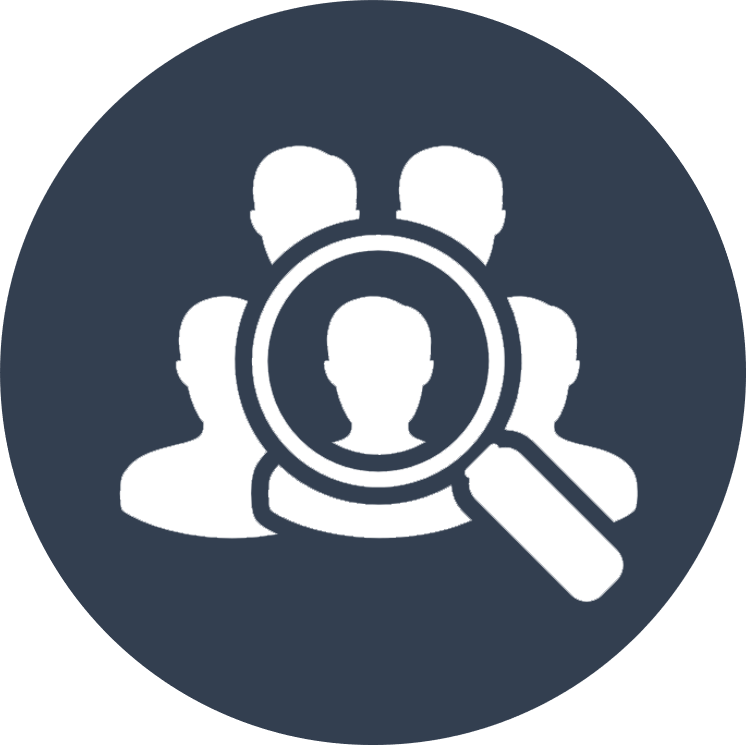 An obvious core factor in building up your RPA capability is to have the right people. This entails both having the right number of people in the right roles, and that the people filling these roles have the necessary capabilities. Deciding who to bring into your RPA team depends on a variety of factors, including the scope of automation.
Typically, an RPA team consists of a team leader, a number of analysts and a number of developers. Establishing the team size, deciding the mix of roles and judging the skills required from the team members is what we can help with, while you are responsible for the recruitment.
---
Considerations
How many processes need to be automated – and how quickly?
How complex are the processes you want to automate?
Are the underlying systems easy to work with?
Is your process landscape clear and well-documented, or is there a need to map and document processes in order to focus your efforts?
If you have custom needs or a new business idea around RPA our consultants are ready to help you to define your needs, create a plan and deliver a custom solution tailored for you. This type of project typically revolves around a few large processes, that you are not confident in automating on your own. The processes we automate in this fashion are often processes that are not performed today – e.g. collecting data from external sources that increase your marketing intelligence. In this case, we're adding value to your organization, rather than cutting costs, which can easily be done without needing to make alterations in your organizational setup.
Custom projects we have done for other customers involve:
Collecting and analyzing competitive information from public web sites, can even be done anonymously
Custom front-end to complex process across multiple departments and stake holders
Data cleaning and categorization, eliminate or re-categorize obsolete customer records
Mobile front-end to perform financial transactions in underlying legacy systems
Migrate all 3270 mainframe processes to employee portal
Front-office 360 degree customer view, assemble data for a single customer into one front-end
Content or data migration projects, for example when upgrading a web portal to new web content management system
Data reconciliation, when data is entered into one system other systems are automatically synced