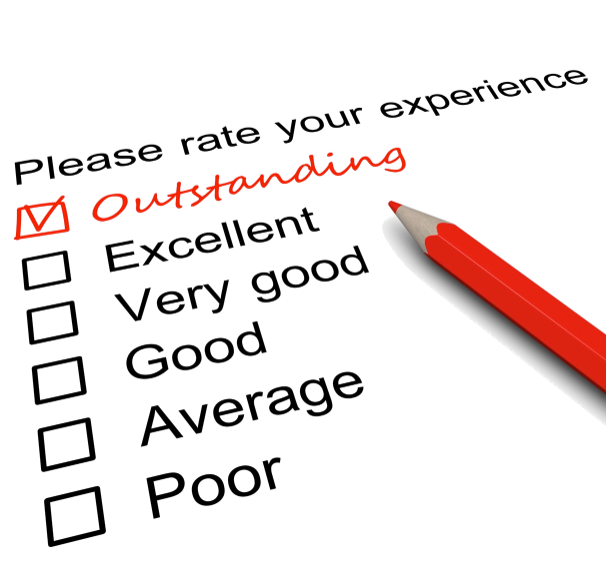 The modern consumer has become increasingly demanding with regards to customer service, expecting to be allowed to quickly service themselves in the trivial cases from a mobile or laptop. In the cases where they need to contact you as a company for more complex inquiries they expect a smooth and rapid interaction with accurate answers. The challenge for the customer support, be it via chat or call, is that the customer support agent must navigate customer information spread over multiple systems. This requires the employees to type customer data, such as a name or social security number, into multiple applications to retrieve the information needed.
With SmartRPA Kapow comes the unique ability to deliver interactive software robots with a self-service front-end, typically presented as a web-form. This helps your customer support in two ways:
Some of the most common and simple requests can be shifted to self-service for your customer, who you can enable to access the robot through a web-service on your site. This helps the customer skip the potential waiting-line and alleviates the pressure on your call-center.
The robots are also capable of reducing the time your customer support agents spend looking up customer information throughout a variety of systems, by gathering data from every system needed at once – in real-time. This approach reduces the idle time a customer spends waiting for your agents and improves the customer's perceived quality of the support.
Processes include
Customer record retrieval and updates
Validate account information
Check order status
Opening support ticket
Check payment and account balance
Warranty and return handling
Change subscription or add new services