The finance department is one of the absolute prime candidates for automation with SmartRPA. Many of the processes performed in the finance department are prone to human error, slow and repetitive reporting, and mixed data quality.
No financial planning and reporting is better than the numbers behind. Data needs to be timely and accurate in every aspect of cash forecasting, account reconciliations, accounts receivables & payable, capital management, cost allocation etc. This is exactly where RPA shines, bringing higher data quality, eliminating errors, and introducing the possibility of near real-time reporting, rather than monthly or quarterly reports, giving you the ability to navigate your organization's financials proactively, rather than reactively.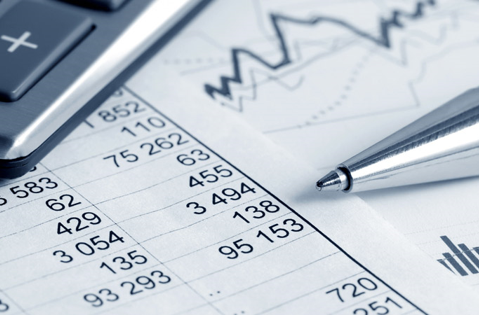 Another huge, and often underrated, gain from using RPA for these processes, is insourcing. Typically, many financial processes are outsourced to low-wage geographical areas to reduce spending on routine and repetitive tasks. As most organizations who have outsourced processes know, the loss of control over central processes and slow turn-around time for changes to said processes take away critical agility from the finance department – changing a process in-house can be done in a matter of days or weeks, while communicating the change to an external outsourcing partner can take multiple months due to contract negotiation, documentation of the planned process changes, and effectuating this through their managers. With SmartRPA, you can reclaim ownership of your processes, and add the lost agility back into your organization – while cutting costs.
Our customers have achieved great ROI by using SmartRPA to automate financial processes, such as accelerating closing the books, improve employee efficiency and enabling organizations to better utilize limited resources. With RPA, vast volumes of data can be processed in a fraction of the time while ensuring accuracy and giving visibility into the smallest of details, regardless of origin. Beyond increasing processing speed, the ability to reduce errors has a substantial impact on the quality particularly with regards to validation and reporting.
SmartRPA has extensive experience with delivering RPA solutions to finance across multiple industries.
Processes include
Improve collection rate and the time it takes to collect outstanding receivables
Balance sheet consolidation and integrity check
Billing and invoicing processes
Business intelligence analysis and reporting
Risk management
Sourcing, order and procurement processing
Insurance management
Period and close cycle time reduction
Logistics processes