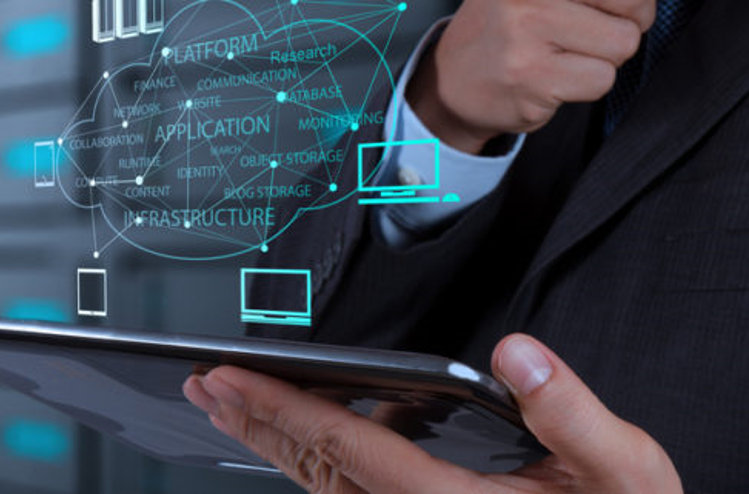 The typical IT department ensures that the business it supports is able to do business. On one hand, IT has the responsibility for the operational aspects of IT, including infrastructure, security, devices, systems and applications. On the other hand, they are typically also in charge of developing or sourcing software to enable the overall organization and its customers.
Especially in the operational area, there are many repetitive tasks being handled manually. Most of these manual processes can be automated by the SmartRPA Kapow solution to deliver increased efficiency within IT, and services that are both faster and more accurate to employees and customers.
Processes include
Onboarding/offboarding of new employees within IT systems like employee portal, payroll systems, etc.
Creation and periodic change of authentication credentials
Software management on employee laptops and mobile devices
Compliance check, data integrity check, policy compliance check
License management, software renewal, purchase of license, etc.
Backup and synchronization of files and data
Log management
IT Development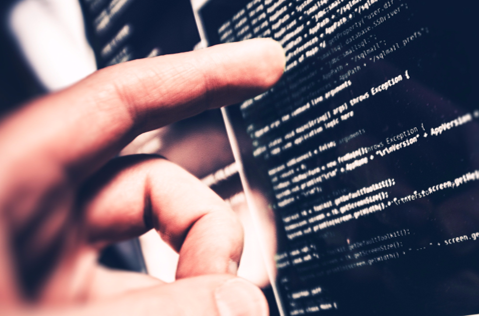 In the development area, IT departments typically have a backlog of application, BPM, and integration delivery projects which cannot be implemented in a timely manner because of resource constraints or missing web services.
SmartRPA has a unique ability to reliably web-service enable any application or process with the Kofax Kapow patented "Synthetic API" technology, to dramatically speed up the delivery on those hanging IT projects. Even external and cloud applications can be web service enabled as-is.
IT projects which can be accelerated with SmartRPA include
New functionality in customer or employee portals to improve the level of self-service
Mobile enable functionality currently residing in portal or legacy applications
Create web service interface to currently manual processes which needs to be plugged into a BPM solution
Integrate disconnected systems which cannot currently be integrated because of missing web services or API
Post an acquisition, rapidly integrate systems and applications from acquired company into existing systems and applications
Migration and synchronization of web content, for example when upgrading to a new WCMS