Business Training
Business Analyst Training
Duration: 4 days
On-site
---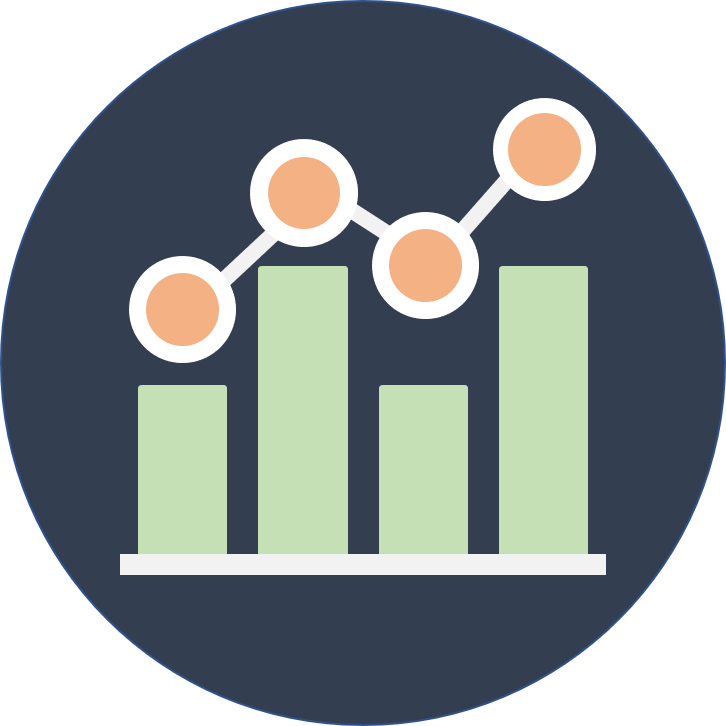 This course is aimed at business analysts, who will be identifying, analyzing, documenting, and designing processes for automation. Participants are instructed on the fundamentals of identifying processes suited for automation, what parameters are critical to gauging the potential for automation with RPA, how and with what tools documenting processes is done most easily, and how to hand over the material to allow a developer to successfully create robots.
A course can take up to 4 participants.
---
Points covered
The basics of how a process should be presented to a developer
Tools and methods for analyzing and documenting processes
A framework to prioritize processes for automation
---
Contact us for an on-site course
Management and Leadership Workshop
Duration: ½ day + 1½ day preparation
On-site
---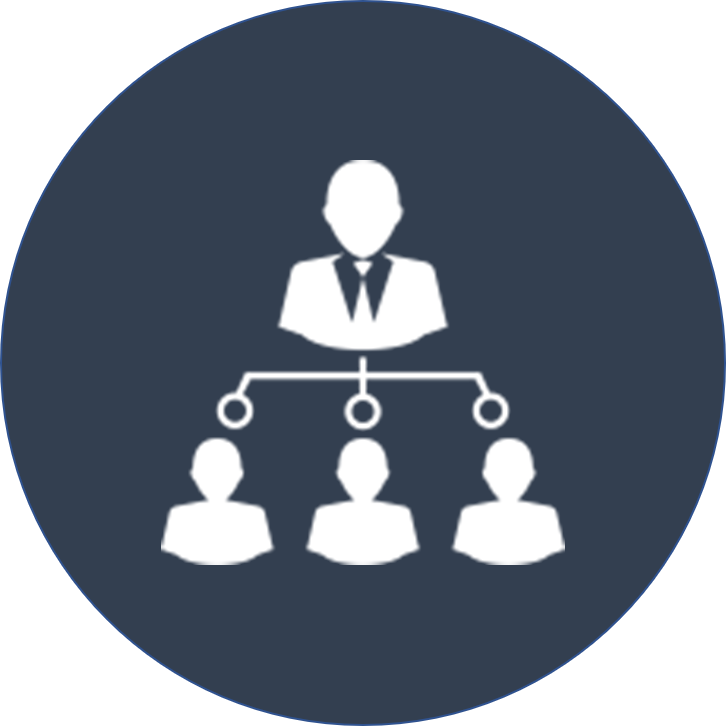 To you, RPA may be a simple topic. You may know the ins and outs of what it is, how it is used, and how the organization should position it. Your managers and leadership might not be on the same page.
We often work with organizations, where there is a not a clear understanding of what robots are. Where will the robot sit? What can it do? Can I talk to it? How does it learn? While seasoned RPA veterans know that the robot does not, in fact, take up a seat or talk to anyone (that would be the chatbots), these are questions we are often met with.
This workshop touches on what RPA is – and what it isn't – and gives managers and leadership a clear understanding of what robots they are bringing in, what they'll be doing, and what types of tasks the robots can free up their employee's valuable time from.
---
Points covered
Introduction to RPA
Tasks a robot can perform (well)
Tasks a robot cannot perform (well)
How RPA will impact the organization
The roadmap for automation
---
Contact us for an on-site course
Employee Workshop
Duration: ½ day + 1½ day preparation
On-site
---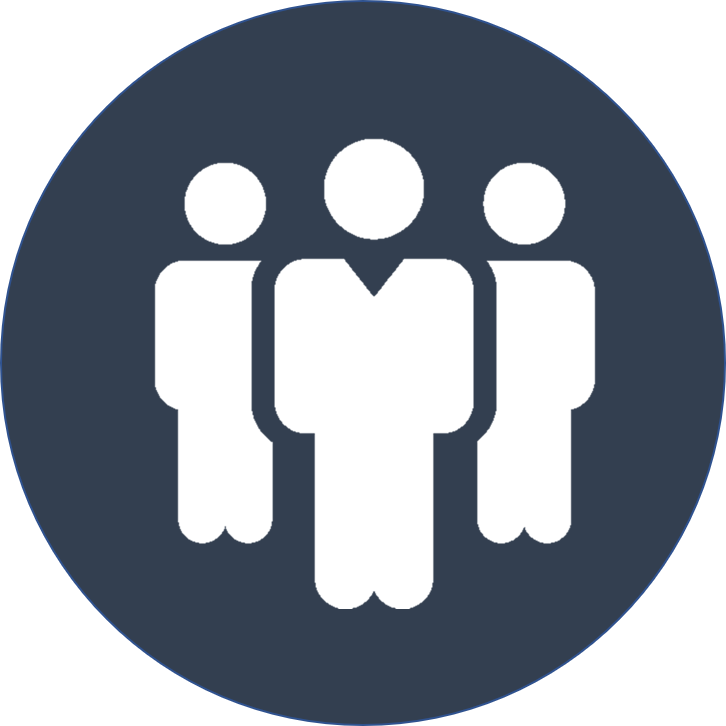 Just as management and leadership may not fully grasp what RPA is, your employees are likely to not fully understand what these robots you are bringing into the organization are, and how they'll work with them. This seminar aims at communicating your organization's stance on RPA: will it mean less boring and repetitive work, freeing them up for the fun tasks, or are you actually planning to bring down costs by taking employees out of the company? We are strong advocates of choosing honesty in your communication on how you plan to use RPA – and we'd like to help you in deciding which approach to take with RPA, and voicing your message in the right way.
---
Points covered
Introduction to RPA
Aim of RPA in the organization
How employee can work with robots
How RPA will impact the organization
The roadmap for automation
---
Contact us for an on-site course