Technical Training
Developer Training
Duration: 5 days
Open University
On-site
---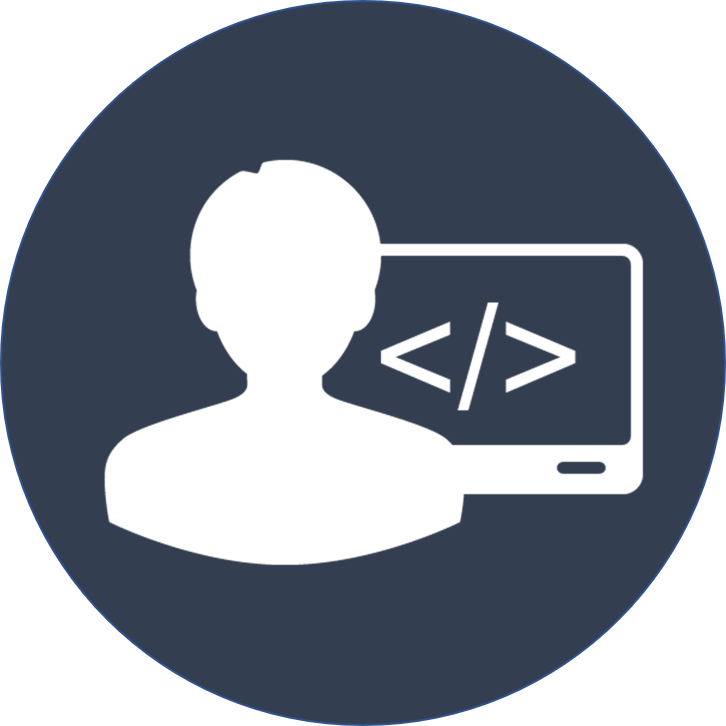 At the core of our training offering lies the developer training, which is tailored to newcomers to the SmartRPA Kapow platform and RPA in general. The course takes place over a work week, with 5 days of training. In the first part of the week, you will focus on the inner workings of SmartRPA Kapow and building web-based robots – and further, understanding how to build robots robustly. Towards the end of the week, the focus shifts from the web-based robots that are run directly on the server to Device Automation. In very basic terms, you will be automating from your machine, with another machine carrying out the tasks as you go. Device Automation is used for automating processes that rely on more than just browser-based systems.
---
Points covered
Data extraction
Building robust element identification
Regular Expressions
Data transformation
Looping
Error handling
Input/output for a robot
Deploying robots
---
Price: DKK 27.495 per person or contact us for an on-site course
See upcoming Open University sessions
Admin Training
Duration: 1 day
Open University
On-site
---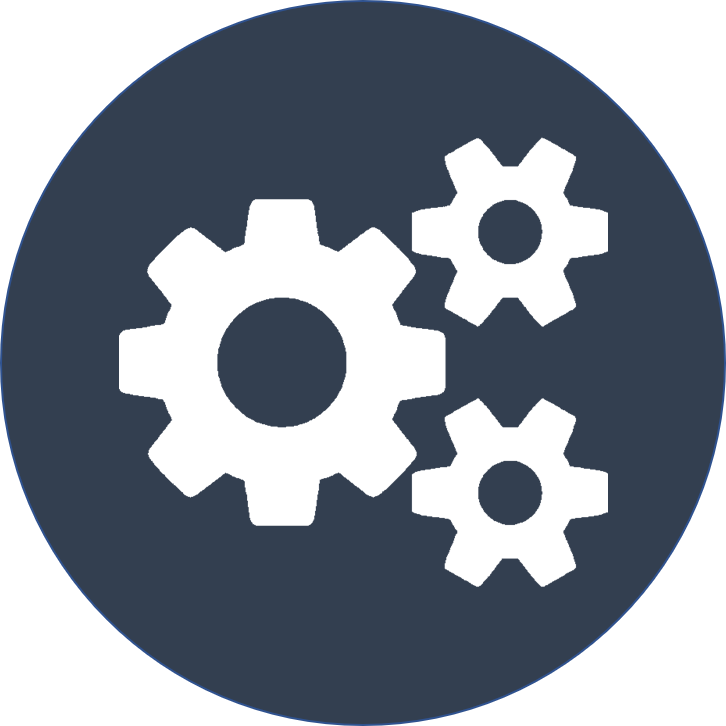 Our admin training revolves around managing the SmartRPA Kapow platform and robots on it. The course will take your through how to keep your robots running optimally by keeping track of robot and server performance, scheduling them to run at times fit for both business and underlying systems, and handling errors that may occur. Most of this training is in the Management Console and RoboServer.
---
Points covered
Scheduling of robots
Getting an overview of the robot solutions
Maintenance
Capacity management
Error handling
Pushing robots to production
---
Price: DKK 7.495 per person or contact us for an on-site course
See upcoming Open University sessions