Søhuset conference center is situated in an idyllic forest area in Hørsholm, overlooking a lake. The peace and quiet of the area ensures the best possible conditions for your learning experience, as you dig into the SmartRPA Kapow platform.
The conference center recently received their second nomination for "Conference Center of the Year" in Denmark, largely owing to the combination of their always friendly and smiling employees, clean and fresh facilities, along with a high-class lunch and dining experience.
During your stay at Søhuset, expect good service, great lunch, heavily packed days of learning, and a setting that ensures you will enjoy all of it.
We look forward to welcoming you to the "Søhuset Conference Center" for your training!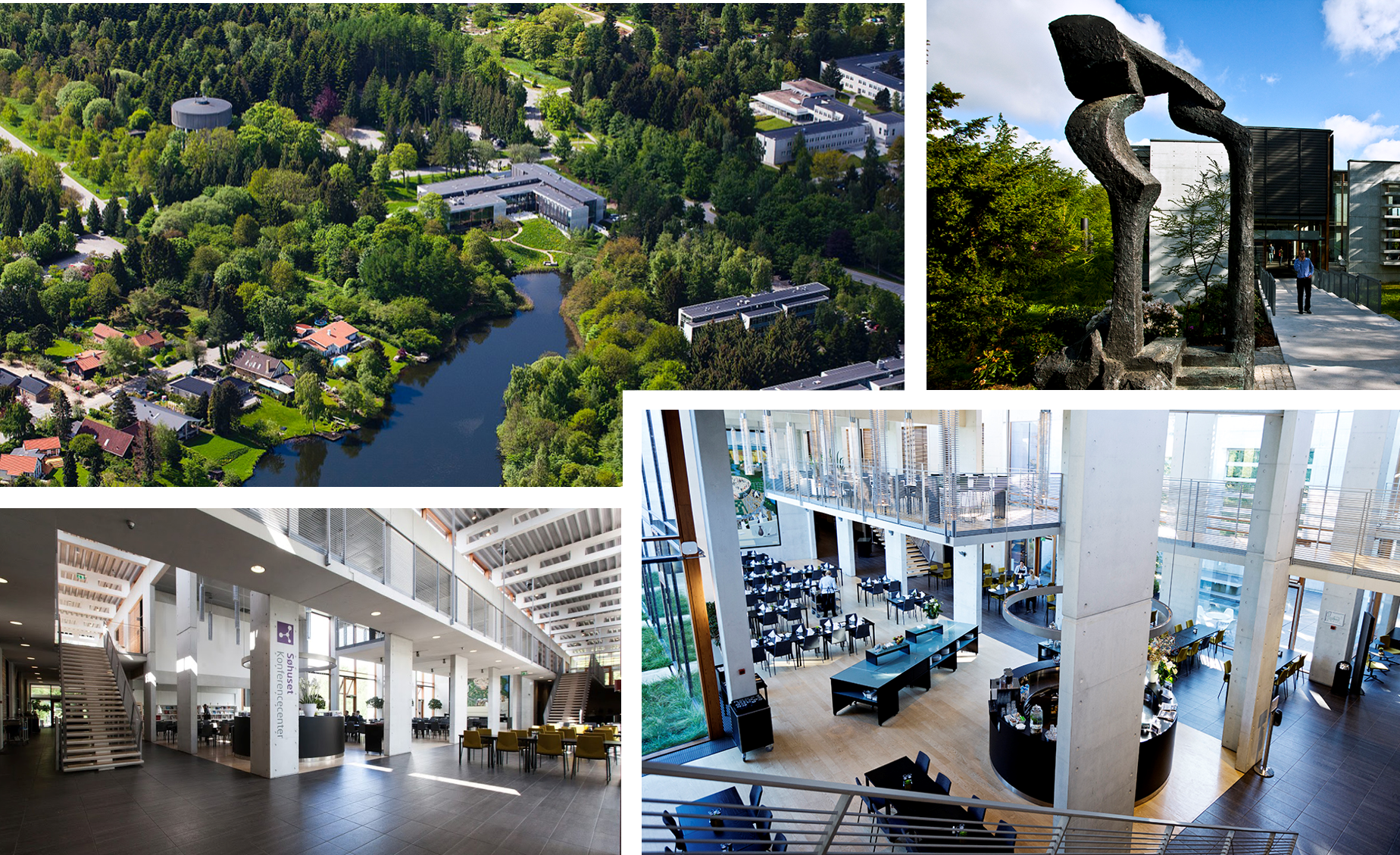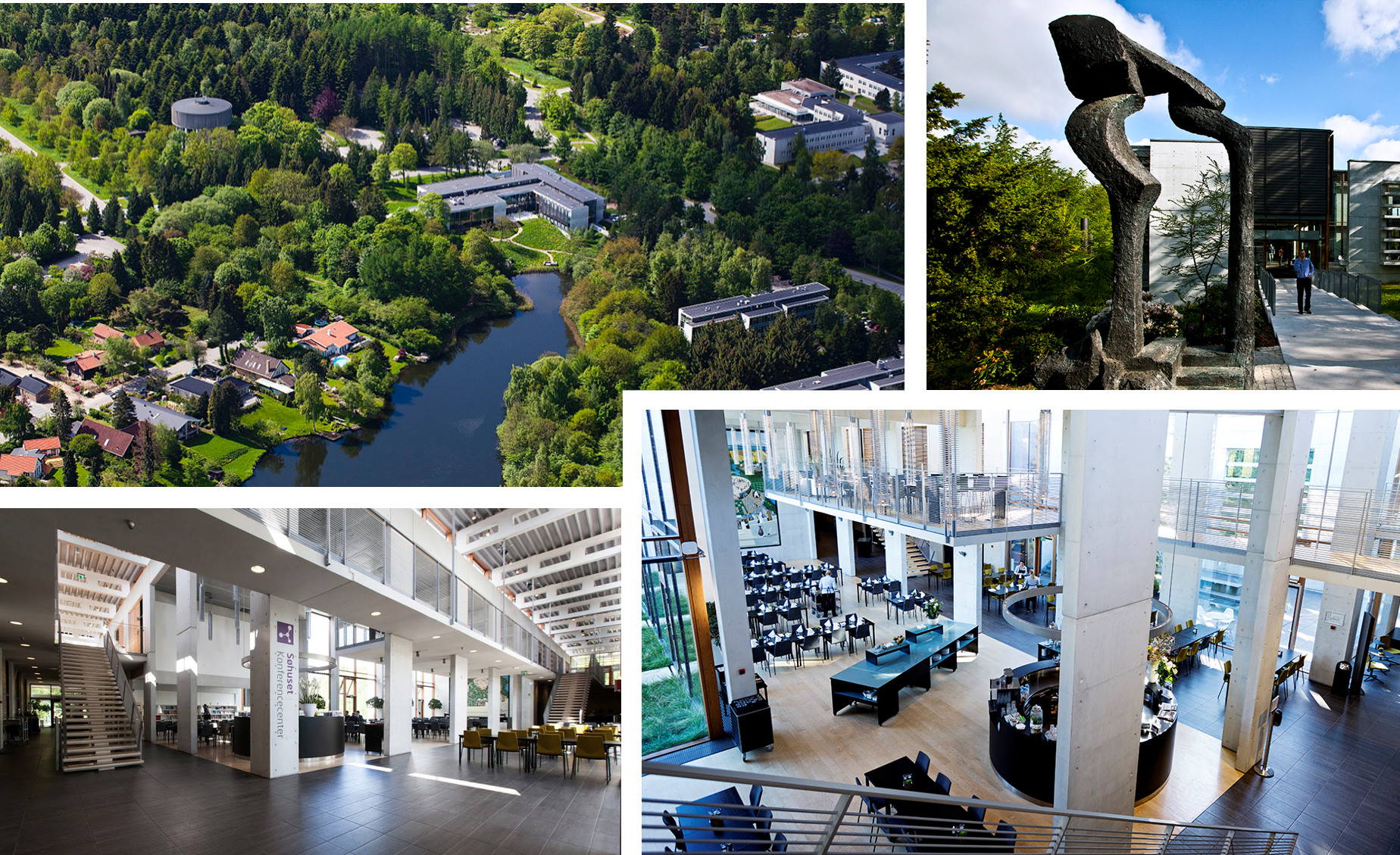 As with Søhuset, there are many options that allow for great natural scenery in your stay in Northern Zealand. We have hand-picked some of our favorite hotels in the vicinity of Søhuset – we are sure you'll enjoy them.

Kokkedal Castle is without a doubt the premier location for your stay. Located in Kokkedal, just north of Søhuset in Hørsholm, this castle-gone-hotel guarantees fairy tale-esque surroundings, topped by some of the best dining you'll find in Northern Zealand - and it comes with a spa. We highly recommend experiencing the castle!
Includes
Breakfast included
Restaurant
Spa

Rungstedgaard is located on Strandvejen in Rungsted, offering a fantastic ocean view over Øresund - and lies a few hundred meters from the harbor.
You can hardly ask for a better scenery, if you enjoy waking up to the sight of waves rolling onto the beach on one side, and the forest on the other. Rungstedgaard even offers towels for borrowing, if you want a quick dip in Øresund to get you ready for another day of SmartRPA Kapow training. Apart from its great location, Rungstedgaard serves breakfast, lunch, and dinner from their restaurant - which is used to serving many people from Forsikringsakademiet (the Danish insurance academy), who are located on premise.
Includes
Breakfast
Restaurant
Fitness
Ocean bathing

Comwell Holte is a more classic hotel experience, as you can expect from Comwell. The hotel is located on Kongevejen, 10 minutes away from Søhuset by car.
While it is part of the chain of Comwell hotels, the Holte-based hotel offers some extra charm of the Northern Zealand sort. You will find both a restaurant, a forest view, and a petanque course at the hotel. Furthermore, if you want to go exploring a bit of the area, it is possible to rent a bike.
You'll also be neighboring one of IBM's Danish offices, who often use the hotel for conferences.
Includes
Breakfast
Restaurant
Fitness